Choosing the right
Safe path every day
Our aim is to establish ourselves as the foremost and renowned mining company in the nation.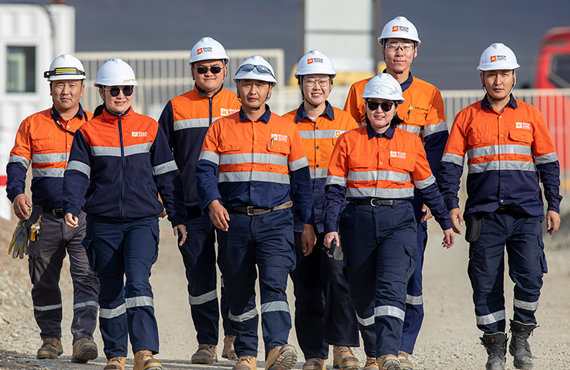 Khan Altai Resource LLC is committed to advancing the mining industry in remote areas, especially in western Mongolia
Our primary objective is to unlock the economic potential of significant gold deposits, fostering the creation of sustainable employment opportunities within the local communities.
Implemented Social Responsibility Initiatives
Our goal is to establish lasting local employment opportunities and contribute substantial advantages to regional development
Cultural heritage project
Local development project
Environmental Conservation & Restoration Project
The largest gold deposit is situated in Mongolia's Gobi-Altai province
The MV-021537 exploitation license encompasses 6,793 hectares and remains valid until 2050.