Environmental Stewardship
The program's objective is to align with Mongolia's laws, regulations, and standards, while promoting social responsibility within Khan Altai Resources LLC. It aims to foster safe, transparent, and responsible mining practices, drive sustainable economic development in the local area, enhance educational opportunities for citizens, and create a healthy, secure living environment.
Additionally, it seeks to actively contribute to infrastructure development, nature conservation, and engage in monitoring and analysis through citizen participation.
This program will be executed in Yesonbulag Sum, Gobi-Altai Province, and will be carried out in both short and long-term phases, in alignment with the input and perspectives of the Sum's governor, local residents, and the broader development plan for the province and Sum.

We will employ scientific research to objectively identify potential negative environmental impacts and take proactive measures to minimize these impacts and rectify any resulting harm
Our approach is in full compliance with Mongolia's laws, and we are committed to fostering comprehensive environmental management with transparency and active involvement from all stakeholders.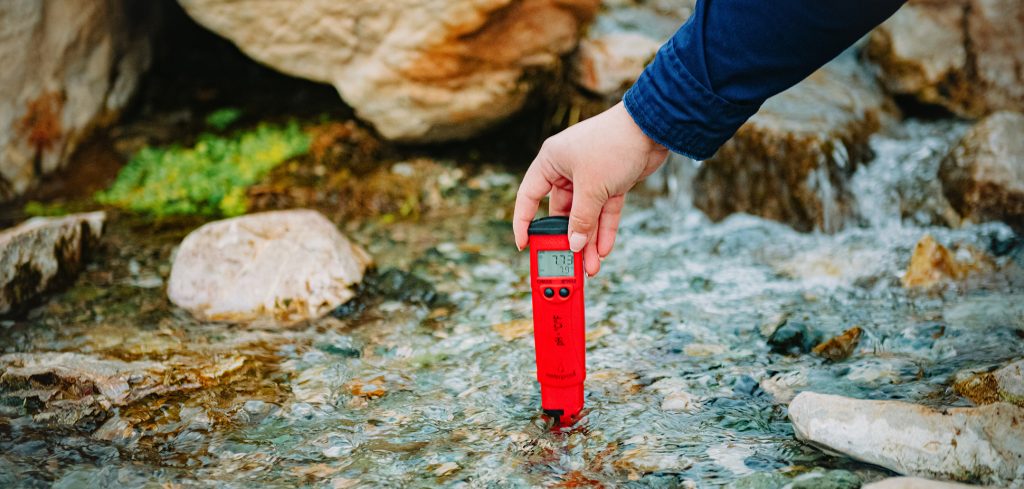 The 2023 environmental management plan for 'Khan Altai Resources' LLC involves the implementation of control measures to mitigate the negative impacts identified in the project's Environmental Impact Assessment (EIA).
In accordance with fundamental environmental standards, an annual Environmental Management Plan is formulated and subsequently endorsed by the Ministry of Education and Culture.
Performance Appraisal Analysis