Gantulga B.
Chairman of the Board of Directors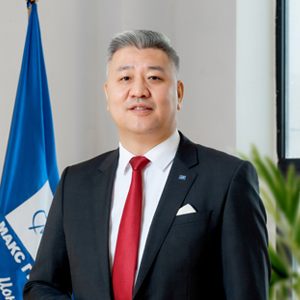 Mr.Gantulga has been promoted to a Chairman of the Board of Directors of Khan Altai
Gold Project since April 2022
Chief Investment & Business Development Officer at Max Group (Max Impex LLC)
A dynamic, dedicated, and approachable team leader with over 15 years of operational and corporate expertise in the Mining and Major Mine Development/Construction Projects sector.
Between 2003 and 2020, he held the role of HSE superintendent for the Oyu Tolgoi project under the management of the Rio Tinto group.
He boasts an extensive track record in handling large-scale capital projects, skillfully facilitating seamless transitions from construction to production phases, and ensuring successful start-up and business readiness.
contact details
17th floor, M Plaza, Sambuu Str 24, Ulaanbaatar 15141, Mongolia
If you'd like a free consultation, please start by completing the form: