MUNKHTUGS TS.
Chief Financial Officer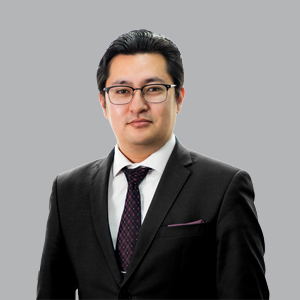 Mr.Munkhtugs has been a Head of Finance of Khan Altai Gold Project since February 2022
With a decade of management experience in mining finance and strategies spanning the gold, coal, and copper industries, he has a solid foundation in these sectors.
His previous roles were centered on comprehensive planning and analytics, with a focus on research and development (R&D), project investment, and project financing, which included engagements with Achit-Ikht Copper, MNO, and Nuudelchin group.
He has consistently displayed strong leadership in navigating complex international financing, debt restructuring, and deal evaluations, while also showcasing diverse capabilities in metallurgy, R&D, evaluation and investment, project management, and strategy.
contact details
17th floor, M Plaza, Sambuu Str 24, Ulaanbaatar 15141, Mongolia
If you'd like a free consultation, please start by completing the form: